Golden Week
Golden Week in Japan is a period of consecutive holidays from the end of April to the beginning of May each year.
National holidays are April 29 (Showa Day), May 3 (Constitution Day), May 4 (Greenery Day), and May 5 (Children's Day). Therefore, some companies also take the weekdays before and after these days off, making them long consecutive holidays for Japan, which does not have a custom of taking vacations.
Events in Kawasaki
During this period, various social events are held in Kawasaki City. Many food stalls are set up, and it is fun to take a walk on a nice day.
Inage Kanpai Beer Day #Kanpai Kawasaki
Kawasaki Asian Festa
https://asianfesta-stamprally.jp/
Haisai Festa (Okinawa Festival in Kawasaki)
https://lacittadella.co.jp/lp/haisai/
Our Business Days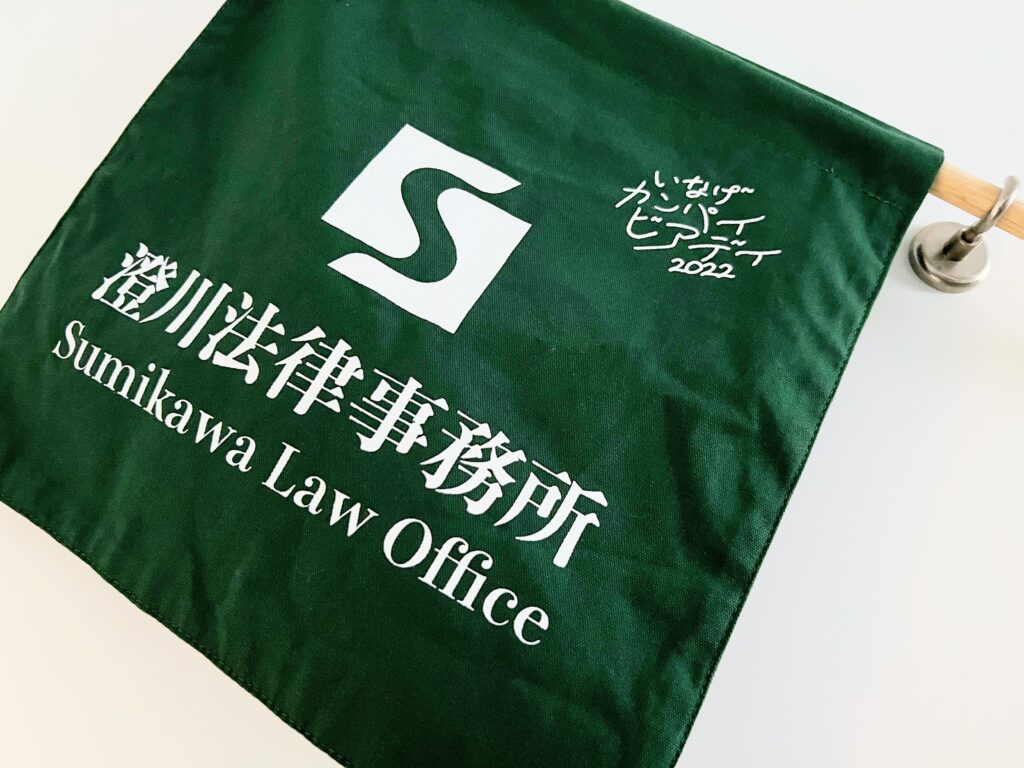 Sumikawa Law Office will be closed from May 3 (Wed.) to May 5 (Fri.), 2023 for the Golden Week holiday. After the holidays, we will be open for business from May 8 (Mon.).