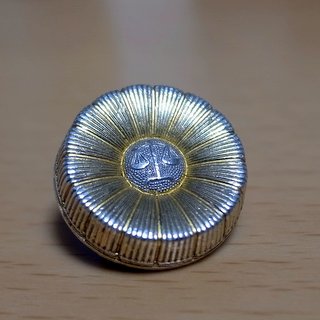 Sumikawa Law Office is a law firm in Kawasaki city, Kanagawa, Japan. Kawasaki city is between Tokyo and Yokohama. It is also very close to Haneda airport (Tokyo International airport).
Practice Areas:
Corporate Law, Contracts and Agreements, Labor Dispute, Bankruptcy, Car Accident, Inheritance, Divorce, Real Estates, etc.
We provide legal services (including lawsuit) for English speakers living in Japan. (Mainly Kanagawa and Tokyo. Other districts also available.)
All our attorneys (Bengoshi lawyers) and staffs can speak English and communicate without a translator. This is very important because not all the translators are competent for legal matters and the lack of competence may cause major risks in solving your legal problem.
Legal consultation by English speaking attorney (Bengoshi):
1. See the page about Legal Consultation.
2. Send the brief information about your inqiry.
3. We will reply to arrange for a meeting.
4. Visit our office for consultation (Please bring your residence card).
Consultation fee is 5,400 yen per 30 minutes (we ask you to fill up the personal information sheet and pay the fee at the beginning of the consultation).
email address: web@smkw.biz
You can use our contact form instead of using your email.
We will be happy if we can be of any help for foreign people living in Japan.
Sumikawa Law Office has moved to the new office from 9th January 2018.
The new office is located near the city hall of Kawasaki, and is about 5 minutes walk from both Kawasaki/Keikyu Kawasaki station.

〒210-0005
Miyadai-bldg 2F, 6-2 Higashida-cho, Kawasaki-ku, Kawasaki-shi, Kanagawa-ken, Japan
Sumikaw Law Office