We are now shortening our business hours to "10AM to 5PM" (usual business hours: 9AM to 6PM).
This is to shift our staffs' commuting hour to avoid rush hour and corona virus infection.
We appreciate your understanding.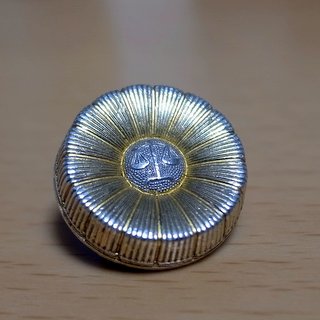 Sumikawa Law Office is a law firm in Kawasaki city, Kanagawa, Japan. Kawasaki city is between Tokyo and Yokohama. It is also very close to Haneda airport (Tokyo International airport).
Practice Areas:
Corporate Law, Contracts and Agreements, Labor Dispute, Bankruptcy, Inheritance, Divorce, Real Estates,
Car Accidents, etc.
All our attorneys (Bengoshi lawyers) and staffs can communicate in English without a translator. This is very important because not all the translators are competent for legal matters and the lack of competence may cause major risks in solving your legal issue.
Legal Consultation by a Japanese Lawyer (Bengoshi)
1. See the page about Legal Consultation.
2. Send the brief information about your issue.
3. We will reply to arrange for a meeting.
4. Visit our office for consultation (Please bring your residence card).
Consultation fee is 5,500 yen for individual cases, and 11,000 yen for business (corporate) cases per 30 minutes. We ask you to fill up the personal information sheet and pay the fee at the beginning of the consultation.
Lawyer (Attorney at Law)
Kei Sumikawa
Hazuki Kobayashi
Shiho Suzuki