Sumikawa Law Office is a law firm located in Kawasaki City, between Tokyo and Yokohama, specializes in providing Japanese legal services to English speakers. Our expertise covers business cases such as international contracts and also other civil and family legal issues.
English-Speaking Legal Team
Our team at Sumikawa Law Office comprises attorneys (Bengoshi lawyers) and staff who are proficient in English, eliminating the need for translators. We understand the critical importance of this capability, as it ensures clear and accurate communication, reducing potential risks when addressing legal matters.
Steps to Reserve a Legal Consultation | Advice from a Japanese Lawyer | Bengoshi
1. Navigate to the "Legal Consultation" page.
2. Submit concise details about your issue from the "Contact Form".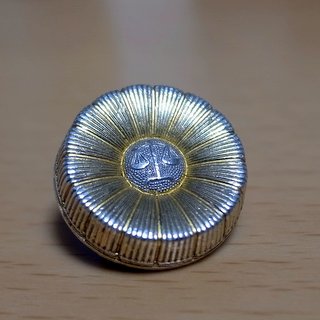 Practice Areas:
Corporate Law | Contracts and Agreements | Labor Dispute | Inheritance | International Inheritance | Will, Testament |Divorce | Real Estates | Car Accidents | Bankruptcy
Support for Foreign Lawyers
We support Lawyers in foreign countries about legal cases in Japan
(Legal Support in Japan for Overseas Lawyers/Attorneys)
Kei Sumikawa
Hazuki Kobayashi
Shiho Suzuki
Noriko Tanabe

Members of Kanagawa-ken Bar Association (Kawasaki branch)