Japanese lawyer (Attorney at Law) supporting lawyers world wide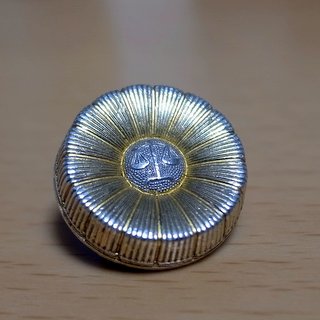 Sumikawa Law Office has supported foreign law firms on multiple cases, such as the law offices from the United States, Hong Kong, Singapore, Australia, Germany, India and so on.
The Legal Cases we support in Japan
Inheritance procedure in Japan
Investigation about Japanese legal heirs
Creating affidavits at notary public office
Certify documents as a Japanese registered lawyer
Searching for the absent heirs in Japan whose whereabouts are unknown
Collecting money in Japan
Creating, checking and translating Japanese contracts
Investigation about Japanese companies (such as obtaining the official registration information)
Other legal supports on Japanese law
All our lawyers and staffs can communicate in English. Japan is a country with single jurisdiction, so we can handle cases all around Japan.