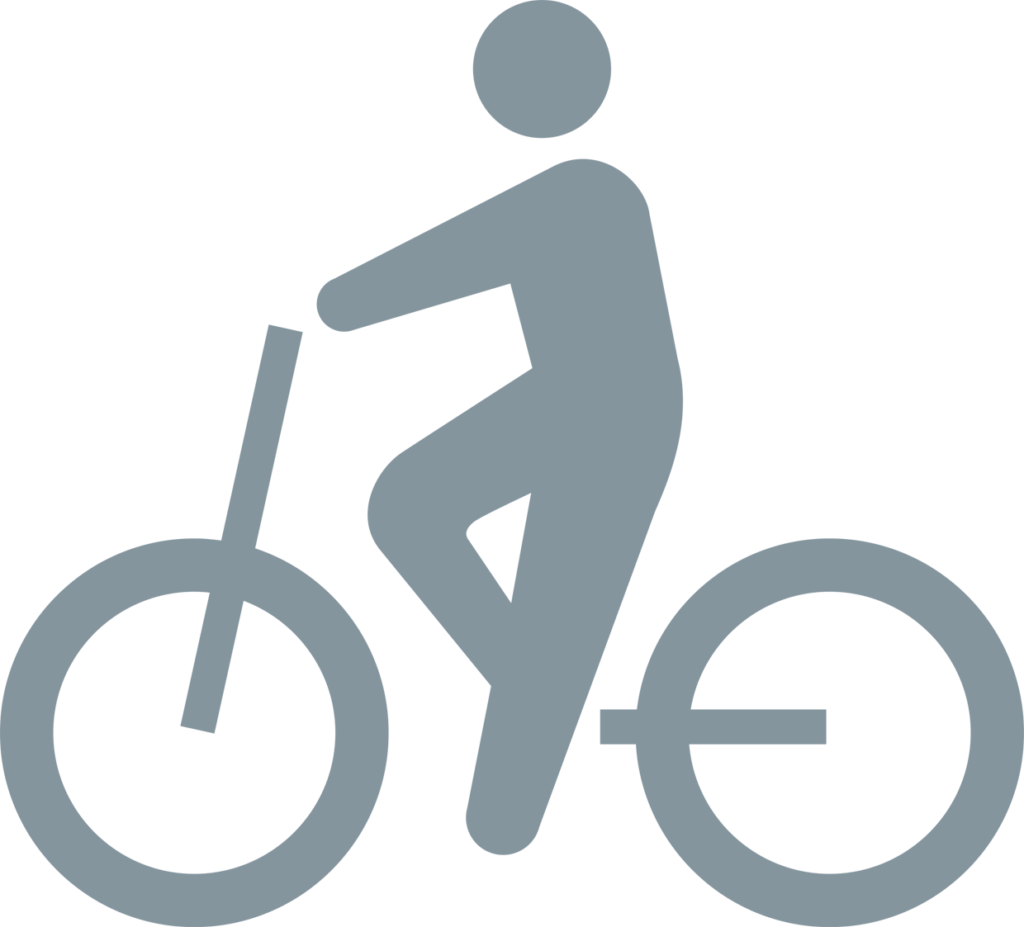 From October 2019, bicycle liability insurance has become mandatory for bicycle users in Kanagawa prefecture, including Kawasaki city.
There were bicycle accident cases where bicycle users ended up being sued by the victims for a huge amount of money, but couldn't afford to pay.
More importantly, a lot of cases involve minors on bicycles causing accidents. It is very important to pay attention to the risk of injuring (or even killing) other people by riding bicycle, as well as you and your family's safety.
Being insured will make a huge difference for the bicycle user and also for the victim, when the worst scenario happens.
Bicycle liability insurance is available from such as 300 yen per month and a lot of insurance companies offer family bicycle insurance plans.
As the new year is rolling around, it is a great opportunity to review your insurance coverage and see if you and your children are sufficiently protected.