Author:
Kei Sumikawa
Attorney at Law (Sumikawa Law Office), Kawasaki city, Japan
Cherry blossom in a park near our law office (Kawasaki Kanagawa).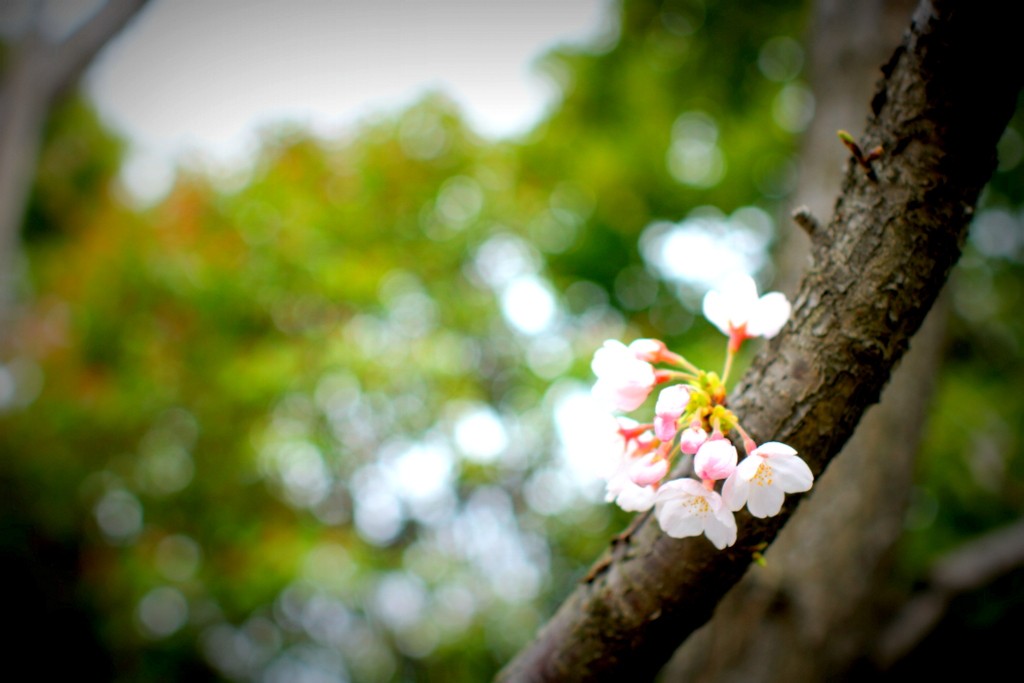 In Japan, goverment's fiscal year starts from April. So, many judges and clerks are transferred between the courts around the country on the beginning of April. For this reason, only a few meetings are held at the court during this time.
So, lawyers should be vacant at this time, but lawyers regularly squirrel many paperworks away in a closet, so they have tons of things to do anyway.
Fortunately, we have some vacant time for the next two weeks. Feel free to contact us for consultation.
Sumikawa Law Office provides legal services for English speakers in Japan.
We reside at Kawasaki city which is next to Tokyo and Yokohama city. The closest railway station is JR KAWASAKI or KEIKYU KAWASAKI.